About Custom Robotic Wildlife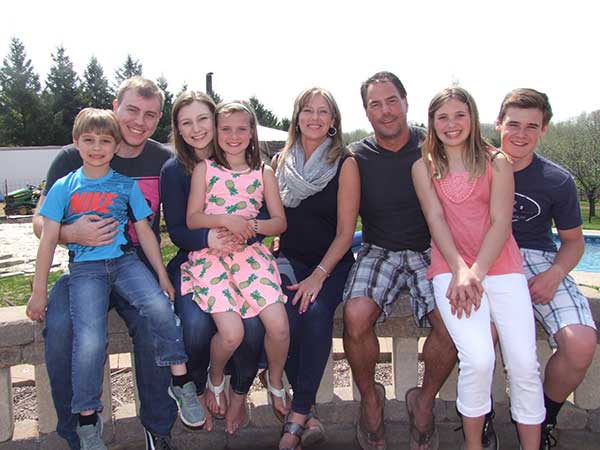 Combining technology, creativity and the art of taxidermy, Custom Robotic Wildlife is a leader in producing all types of robotic mounts including conservation decoys for law enforcement agencies, hunting enthusiasts, retail stores, and specialty market displays. We specialize in taking our animal mounts one step further with the addition of movement. Any of our products can be enhanced with hand–held radio–controlled units or be set up to run a preprogrammed routine. For over 30 years our products have been in use and tested in 48 states and all of the Canadian provinces.
We are a family owned company - teaching and involving the next generation in many aspects of our company.